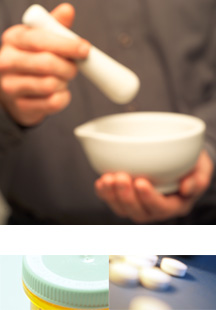 PhRAse (Pharmaceutical Regulatory Affairs services) is a private company, founded by Mrs. Marijke Van Butsele, which is established in the city of Leuven in the centre of Belgium. Marijke obtained a master in pharmaceutical sciences at the Catholic Universtiy of Leuven. She started straightaway at the international regulatory affairs department of a multinational pharmaceutical company and gained further experience by working in the regulatory affairs 'wide world' at the Belgian health authorities and a CRO.

PhRAse offers a high-quality, flexible and personal service
(including on-site support).